Serving Managed Care Facilities Throughout Texas

What We Do
For the past 27 years, M Chest has provided pharmaceutical services throughout Texas. M Chest has the experience, knowledge, and ability to deliver – and we commit our company, our principles, and resources to our customers...

The Difference
M Chest Pharmacy is the largest, privately held Institutional Pharmacy in the state of Texas. Our dedication to our customers and their properties is second to none. We offer premium service with a small town feel. That is the M Chest difference...

Lower Cost
M Chest offers a pricing schedule that has been proven to help facilities have more clarity in managing their skilled spend and provide for consistent budgeting practices and opportunity for more savings. M Chest provides an array of tools and services...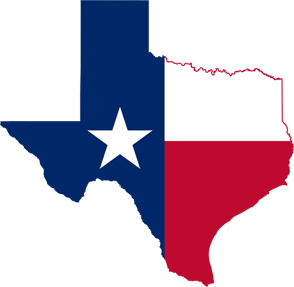 Serving Texas
M Chest provides pharmaceutical services to both skilled nursing facilities and assisted living facilities throughout the state of Texas. Our primary focus is ensuring that your residents receive the correct medication with the accurate dose and at the right time.
Let Us Handle the Insurance
At M Chest, our pharmacy representatives work directly with doctors, nurses and caregivers to verify medications and streamline the delivery of all patient prescriptions. We bill the insurance companies directly, which allows your staff more time to care for your residents. M Chest is dedicated to customer service and satisfaction.